19. SEO For Beginners: How To Create Backlinks
Just so you can get a better understanding
on how backlinks work, I'm going to go ahead and create one. At this point in time it is very easy to get
a PageRank 7 Do-Follow backlink from the Adobe website but I believe in future they will
change the link to a No-Follow or stop the Link-Juice from flowing to that page. This is because they will probably realize
that people are creating fake accounts just to get a high PR backlink.
Now, keep in mind that this video is just
an example, to maximize your SEO it is important that you create backlinks from websites that
are relevant to yours. For example, if you have a website about cooking
it is important that you obtain backlinks from other cooking websites. Why? Because Google is getting smarter every single
day and they know that it doesn't make sense for a website about games to be linking to
a website about cooking. A few links is fine but if you have thousands
of these random backlinks, Google will detect that they have been created in an unnatural
way and may investigate into it. On the screen right now you can see the account
I have created to get a Do-Follow backlink with the PageRank of 7. And here is the actual backlink.
I am now going to show you how I did this
step-by-step. I went to the Adobe Education Exchange website
and clicked on Join Now to create an account. To fill in the form I used the form to fill
add-on. As we previously mentioned the add-on does
not store passwords so I simply click here and then use AutoHotKey to quickly fill in
this form. Also noted here that the email I am using
is peterbl@peterstavrou.com This is a new email I created just to create
backlinks. I always recommend that you create a new email
for backlinks because as you sign up two different accounts you will begin to get a huge amount
of emails that you are not interested in. I now tick the box to say I have agreed to
their terms and click on the SIGN UP button. I am now told that I need to verify my email. I'm quickly going to pause the video, login
to my email and grab the link I need to verify.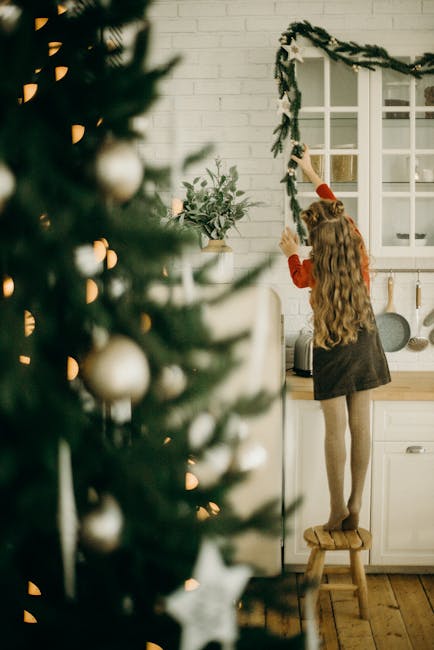 Once I visit the link, I get a message saying
my email has been verified. I am now going click on Continue. I'm now prompted with a message requesting
me to complete my profile. When you create an account to obtain a backlink,
most of the time the backlink will be created within your profile. This is the area where you fill in information
about your profile. I recommend that you take a few minutes and
fill in as much information as you can and even add a picture just to make your profile
looked a bit more real.
A lot of websites have administrators who
monitor their sites and if they see accounts that look fake they will delete them. So to avoid this from happening I spend an
extra few minutes just to make it look real so the backlinks I create stick for a very
long time. I'm now going to upload a photo and click
on the Bio box. To fill this in quickly I'm going to use AutoHotKey. I am now going to pause the video and fill
in some information and then scroll to the bottom. This field here is where you create your backlink. I'm going to go ahead and enter my URL address
and then click on Update Settings. If you ever get a message like this is because
you need to add the http:// to your URL address. Here is my profile. Here is the backlink I just created. If I hover my mouse over it, you can see down
here that it links to my website.
If I turn on the No-Do Follow add-on, you
can see that it turns purple which means it is a Do-Follow backlink. If I click on the icon here, it takes me to
my website. And lastly, if I turn on the PageRank add-on
you can see that this page has a PageRank of 7, keep in mind that there are other ways
to obtain backlinks other than creating accounts, posting on forums and commenting on blogs
and I will be teaching some of these in a more Advanced SEO Training series but just
try to think outside the box and come up with different ways to obtain quality links to
your website..
Originally posted 2019-11-08 09:51:32.